Stephen Aitken
Stephen Aitken is a biologist, artist and science writer. After completing an honors biology degree with a minor in fine arts and spending some time at the Carleton School of Architecture, Stephen went on to have a career as a biological illustrator, editor and writer. He has been creating his own children's books for the past 15 years. Stephen's books and articles are inspired by the wonders of the natural world. He is the co-founder and executive secretary of the charity Biodiversity Conservancy International and senior editor of the journal Biodiversity.
Books by Stephen Aitken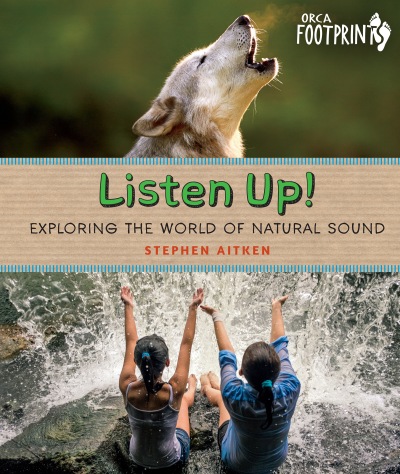 Part of the nonfiction Orca Footprints series for middle-grade readers, illustrated with color photographs throughout. Young readers will discover how to listen to the sounds of nature and what they can tell us about the health of the planet.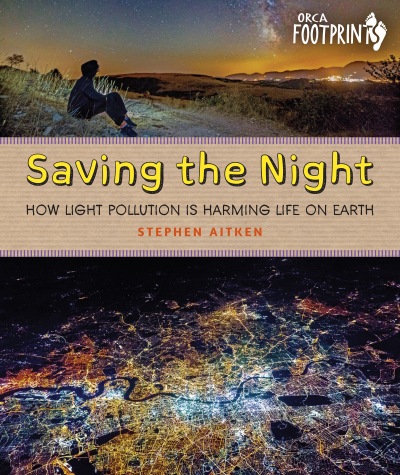 This nonfiction book introduces middle-grade readers to the effects of light pollution. Illustrated with photos throughout, it examines why darkness is important for plants, animals and people, and the practical things we can do to protect the night sky for all ecosystems on the planet.