Maria Luisa Lebar
Maria Luisa Lebar has worked in classrooms, with school boards, and the Ministry of Education for almost 30 years. A passionate advocate for integrated, cross-curricular literacy development, Maria Luisa organizes workshops, collaborative inquiries, and dialogues that support curriculum, instruction, assessment, and engagement. Maria Luisa's open-minded approach is popular among educators in Canada and in parts of the United States. She currently resides in Toronto, Ontario.
Books by Maria Luisa Lebar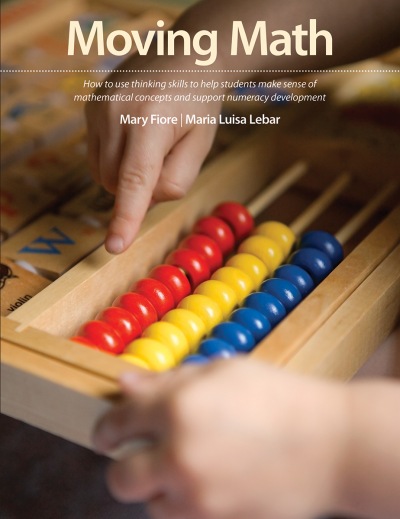 How to use thinking skills to help students make sense of mathematical concepts and support numeracy development.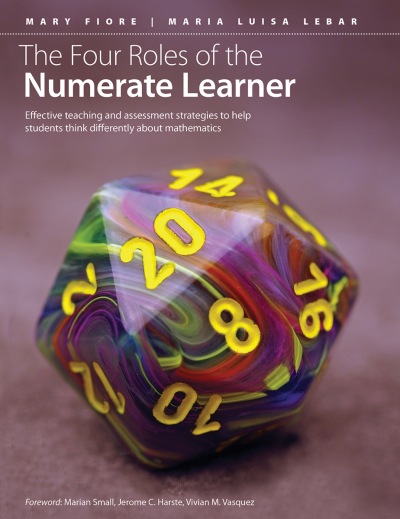 Effective teaching and assessment strategies to help students think differently about mathematics.