Rita Winkler
Rita Winkler is a young woman with Down syndrome. She was born in Calgary, Alberta, and currently lives in Toronto, Ontario, with her mother Helen. Rita works in the Coffee Shed in New College at the University of Toronto, part of the Common Ground Cooperative, a social purpose enterprise. Rita also attends the Dani-Toronto day program. She is particularly proud of being able to travel to Dani and Coffee Shed independently, using public transit.
In her free time, Rita enjoys social media, listening to music, watching movies, writing newsletter articles, and being with friends and family.
Books by Rita Winkler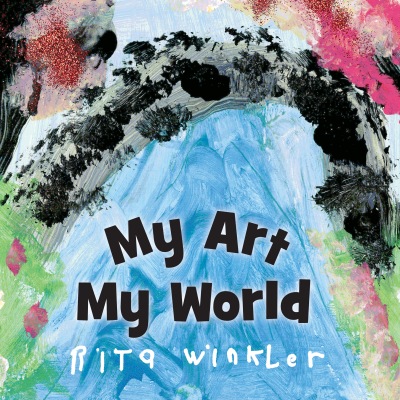 Rita Winkler, a young woman with Down syndrome, shows us the world as she sees it through her art: a place full of joy, color, and delight.