Helen Wolfe
Helen Wolfe has been a teacher for more than thirty years. Her students have ranged from kindergarten to grade twelve. In her career, she has focused on teaching English, ESL, Special Education, and History. For more than twenty years she has been working with adults, many of whom speak English as a second language. Helen lives with her family in Toronto.
Books by Helen Wolfe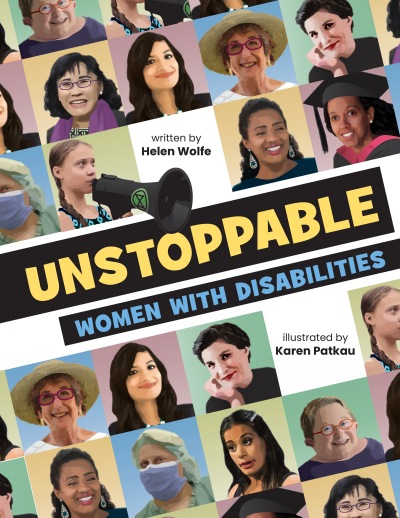 Ten very different disabled women, from neurosurgeon Dr. Karin Muraszko to environmental activist Greta Thunberg, who are making a difference in the world.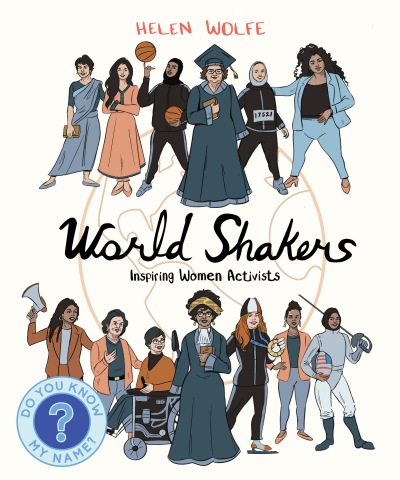 What does it take to change the world? Whether it was the rule that forced Muslim women athletes like Ibtihaj Muhammad to choose between competition and wearing hijab or Indigenous women like Mary Two-Axe Earley to lose their official Indigenous status when they married white men, these women made change happen.