Sean Qitsualik-Tinsley
Of Inuit-Cree ancestry, Rachel Qitsualik-Tinsley was born in a tent on northernmost Baffin Island. She learned Inuit survival lore from her father, surviving residential school and attending university. In 2012, she was awarded a Queen Elizabeth II Diamond Jubilee Medal for numerous cultural writings. Of Scottish-Mohawk ancestry, Sean Qitsualik-Tinsley was born in southern Ontario, learning woodcraft and stories from his father. Training as an artist, then writer, Sean's sci-fi work won 2nd place at the California-based Writers of the Future contest, published by Galaxy Press. Rachel and Sean have worked for decades as Arctic researchers and consultants. In writing together, they have published 10 successful books and many shorter works, celebrating the history and uniqueness of Arctic shamanism, cosmology, and cosmogony. Their novel, Skraelings: Clashes in the Old Arctic, was a Governor General Awards Finalist and First Prize Burt Award winner.
Books by Sean Qitsualik-Tinsley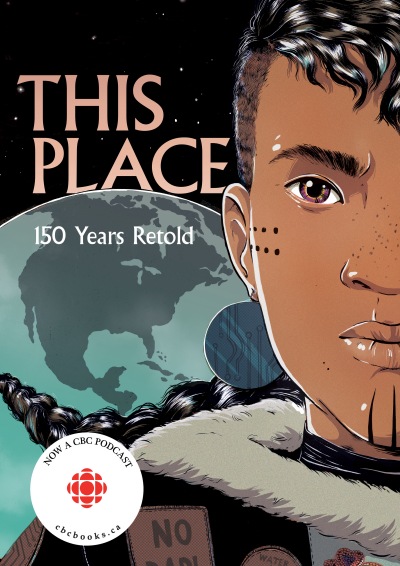 Explore the past 150 years through the eyes of Indigenous creators in this groundbreaking graphic novel anthology. Beautifully illustrated, these stories are an emotional and enlightening journey through Indigenous wonderworks, psychic battles, and time travel. See how Indigenous peoples have survived a post-apocalyptic world since Contact.