Gerald Hannon
Gerald Hannon is a journalist and has been an LGBTQ+ rights activist since the 1960s. Hannon has won 13 National Magazine Awards and written for the likes of The Body Politic, Xtra! and Toronto Life. Originally from Marathon, Ontario, he now lives in Toronto.
Books by Gerald Hannon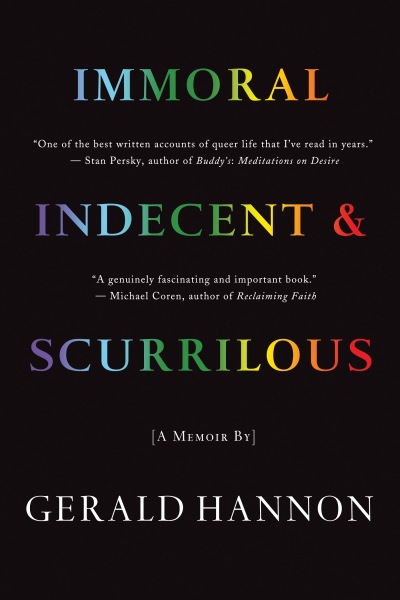 A memoir from a journalist, LGBTQ+ activist and unrepentant sex radical charged for writing indecent, immoral and scurrilous material in a groundbreaking case of freedom of expression.