Karen Filewych
Karen Filewych is an Edmonton educator, author, and presenter. She has more than twenty-five years of educational experience as an elementary teacher, school administrator, and language arts consultant. In 2007, Karen completed her Master of Education degree at the University of Alberta with a focus in literacy. She enjoys sharing her love of literacy and empowering others through professional development for teachers and writing residencies for students.
Books by Karen Filewych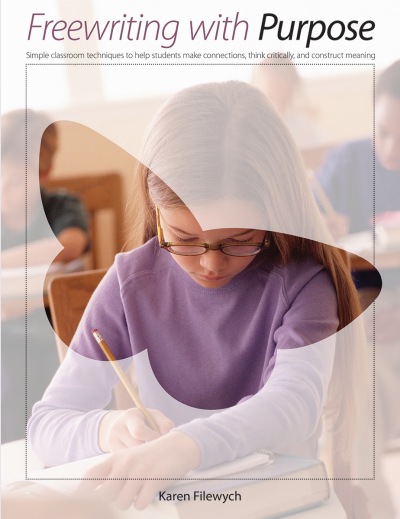 Simple classroom techniques to help students make connections, think critically, and construct meaning.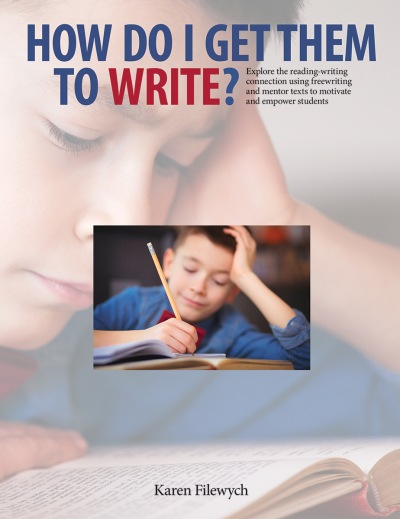 Explore the reading-writing connection using freewriting and mentor texts to motivate and empower students.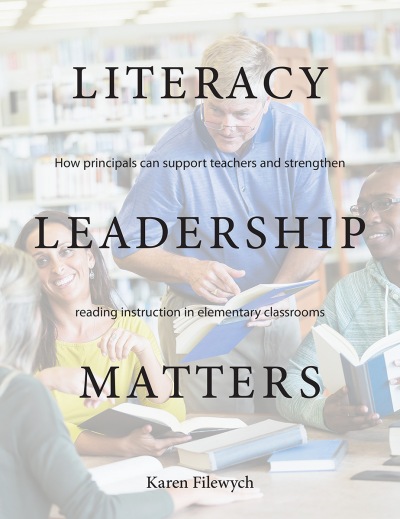 The literacy fundamentals school leaders need to understand and support teachers and students. This book empowers principals to inspire and lead schools where reading, writing, and literacy flourish.