Lucile de Pesloüan
Lucile de Pesloüan began to publish fanzines in 2012, which were distributed by alternative media as well as traditional bookshops. Her writing is intimate, direct, poetic, and committed. What Makes Girls Sick and Tired is her first book. She lives in Montreal, Quebec.
Books by Lucile de Pesloüan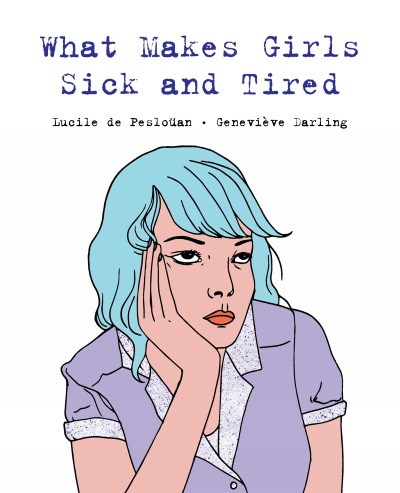 A feminist manifesto exposing the everyday sexism that teenage girls face.