Bev Katz Rosenbaum
Bev Katz Rosenbaum is the author of the I Was a Teenage Popsicle series and Who is Tanksy? She has taught creative writing at Centennial College and is an award-winning publishing industry veteran. Bev, a devoted coffee-drinker and chocoholic, spends her downtime reading, baking and watching movies. She currently lives in Toronto.
Books by Bev Katz Rosenbaum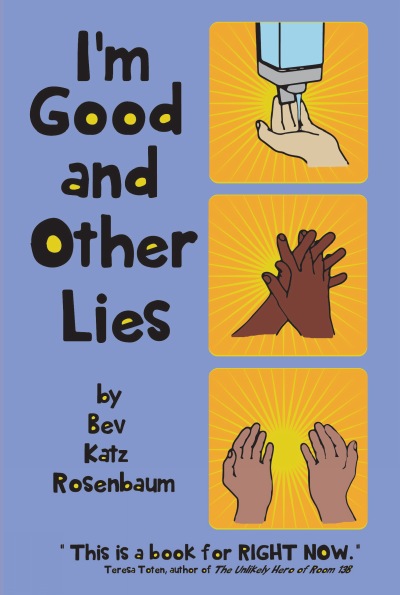 A pandemic lockdown has twelfth-grader Kelsey Kendler stuck at home with her unstable substance-using mom and distant dad.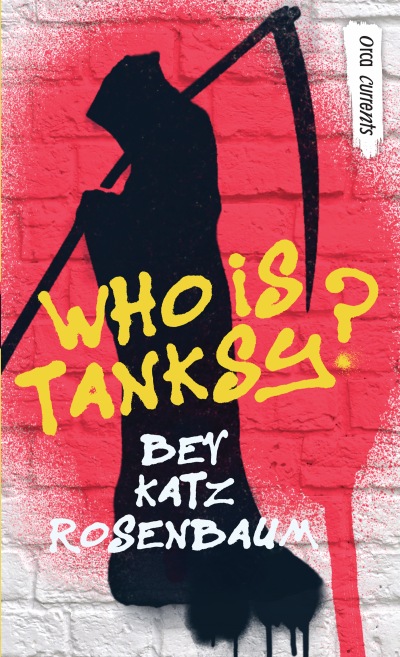 In this high-interest novel for middle readers, fourteen-year-old Tanya is a secret rebel graffiti artist.