Ted Benyovits
Tibor (Ted) Benyovits was born in Budapest in 1932. He immigrated to Israel in 1949, where he met his wife, Miriam; they moved to Canada in 1962, and Ted established a machine shop in Toronto. Now living in Thornhill, Ontario, Ted and Miriam have two children and three grandchildren.
Books by Ted Benyovits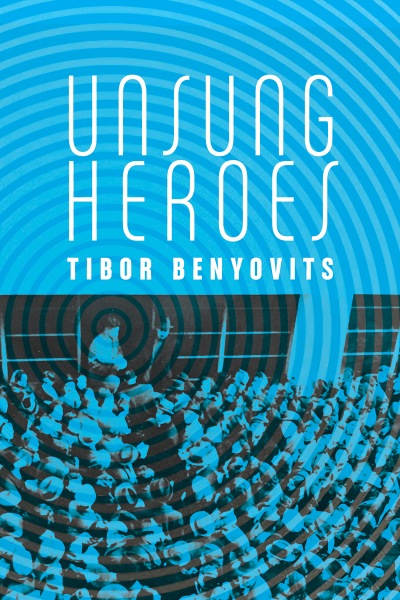 In 1944, as war looms in Nazi-allied Hungary, twelve-year-old Tibor dreams of freedom in the Jewish homeland.