Adolf Hungry Wolf
Born in southern Germany, Adolf traveled to the United Sates as a young man where he met a Native elder, White Calf, and ended up living for decades among the Blackfoot. He married into the Hungry Wolf clan and raised his family according to Blackfoot traditions. He has devoted much of his life to preserving their history. He is the author of eight other books on Native American culture. He lives in British Columbia.
Books by Adolf Hungry Wolf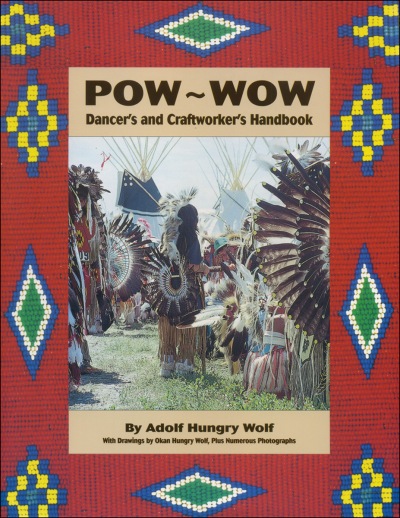 Discover the colorful and rich history of powwows, one of North America's oldest public festivals, their importance in Native cultures, and the significance of the numerous regalia items that are worn.