Sarah Silberstein Swartz
Sarah Silberstein Swartz, daughter of Jewish-Polish Holocaust survivors, was born in post-war Berlin, Germany. She is a writer and award-winning editor, specializing in women's studies and Holocaust literature. Research Associate at the Hadassah-Brandeis Institute at Brandeis University, she lives in Boston with her wife and cat, near her three grandsons.
Books by Sarah Silberstein Swartz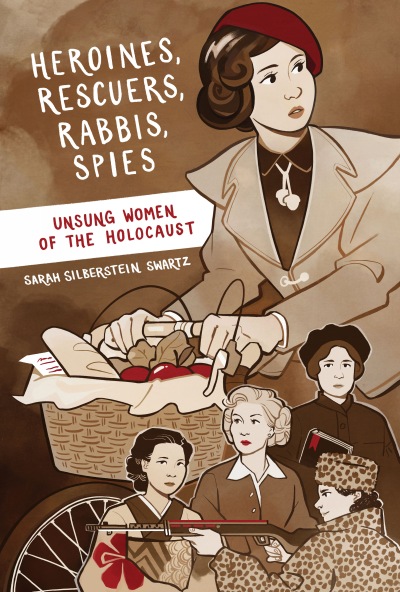 Nine fascinating true stories about ordinary but remarkably brave women—overlooked by history—who stood up for what's right during the Holocaust.