Joan Marie Galat
Joan Marie Galat is an award-winning author of more than 25 books for children and adults, with translations in eight languages. She is best known for her science books for children, especially her astronomy titles and interest in everything outer space. Her books have won and been nominated for numerous awards, including the Moonbeam Children's Book, Crystal Kite, Skipping Stones, Rocky Mountain Book, Red Cedar Book, Green Prize for Sustainable Literature and Hackmatack awards, among others. She is the 2018 recipient of the Martha Weston Grant, awarded annually to one member (worldwide) of the Society of Children's Book Writers and Illustrators. Joan lives near Edmonton, Alberta.
Books by Joan Marie Galat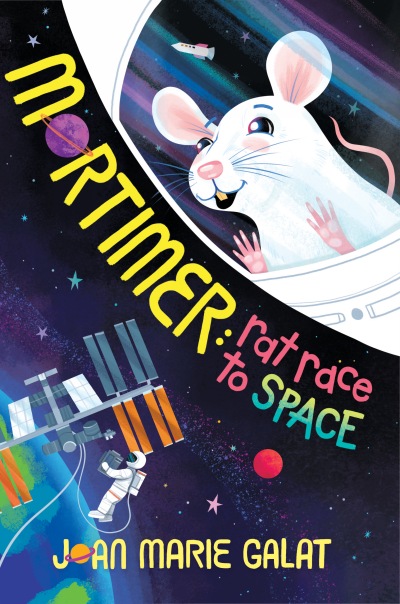 Mortimer T. Flightdeck, Future YouTube Sensation, has big plans for ratkind: he'll join the International Space Station (ISS) and document his experiments on the human astronauts to prove rats are much better than humans when it comes to colonizing Mars. But when his schemes go awry, he is forced to face new truths about dreams and friendship.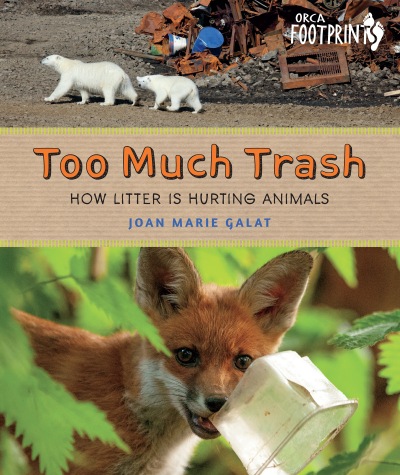 Part of the nonfiction Orca Footprints series for middle-grade readers, this book examines how garbage hurts animals and their habitats. Illustrated with photographs throughout.