Elizabeth Withey
Elizabeth Withey is a journalist, author and visual artist. She grew up in rural Saskatchewan, reading books borrowed from the Wapiti Regional Library. A former Writer in Residence at Edmonton Public Library and staff writer and columnist at the Edmonton Journal, Elizabeth is now a producer for CBC Radio and lives in Calgary. The One with the Scraggly Beard was inspired by Withey's son's experience meeting his uncle, who has been living on the street since 2015.
Books by Elizabeth Withey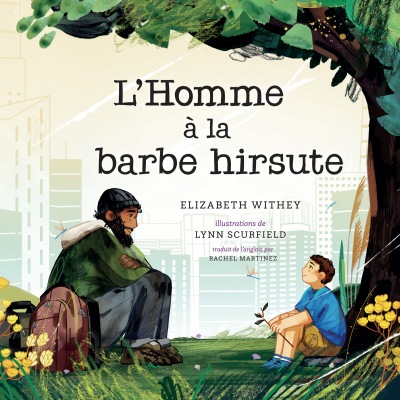 Dans cet album aux illustrations empreintes d'émotion, un garçon interroge sa mère sur un sans-abri qu'il a aperçu.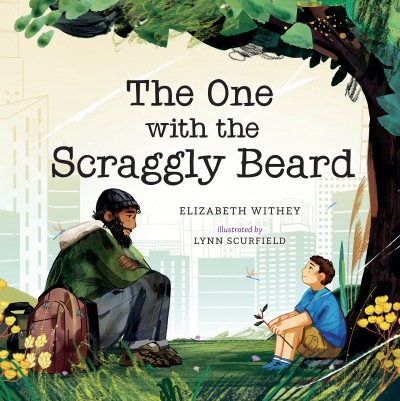 In this poignantly illustrated picture book, a young boy asks his mother questions about a homeless man he's seen.