Albert Bates
Albert K. Bates is a pioneer in the intentional community and ecovillage movements. A former attorney, paramedic, natural builder and educator, he has written 20 books on climate, history and ecology. He splits his time between The Farm community in Summertown, Tennessee, and Mexico.
Books by Albert Bates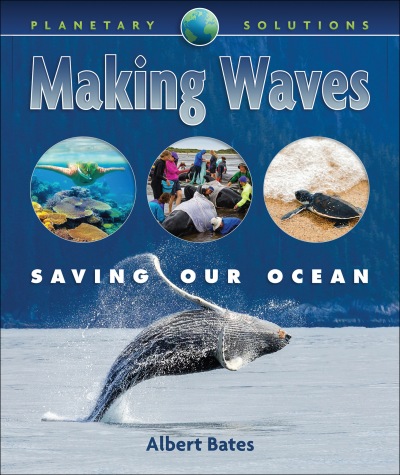 A great resource for alerting young adults to the destruction that infiltrates every aspect of ocean life.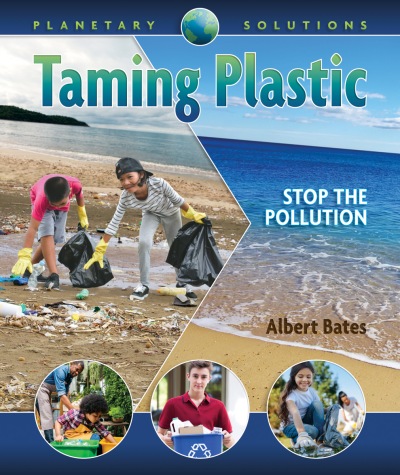 A primer on plastics for middle schoolers, with information on how plastics are made, what an enormous problem they are for the environment and what can be done to clean them up.