Leslie Gentile
Leslie Gentile is a singer/songwriter of Northern Salish, Tuscarora, and Scottish heritage. She performs with her children in The Leslie Gentile Band, and with one of her sisters in The Half White Band. Her debut novel, Elvis, Me, and the Lemonade Stand Summer, won the City of Victoria Children's Book Prize and the Jean Little First Novel Award and was short-listed for the Forest of Reading Silver Birch Award, the MYRCA Sundogs Award, the SYRCA Diamond Willow Award, and many more. Gentile currently lives on Vancouver Island with her husband.
Books by Leslie Gentile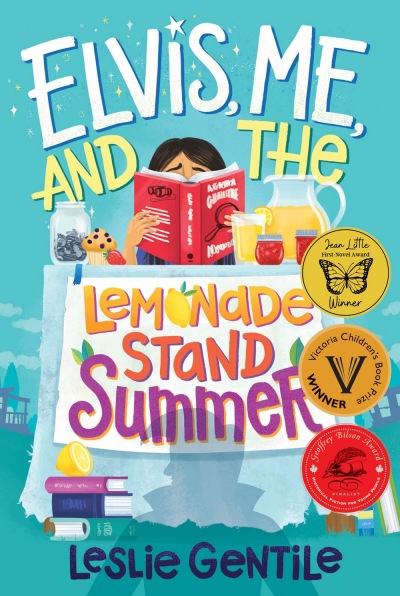 An eleven-year-old girl sets out to prove that the deceased Elvis Presley is in fact alive and her neighbor, while finding sanctuary with a Salish woman over her neglectful mother.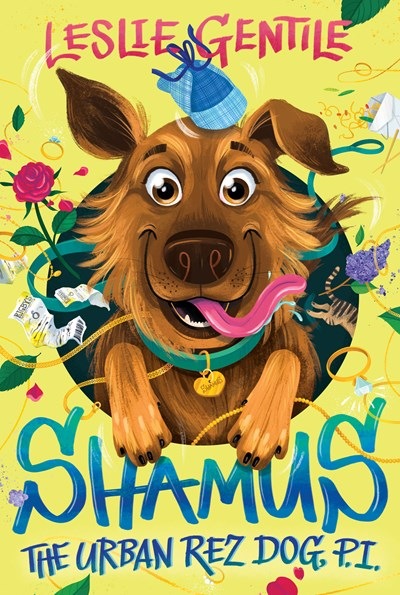 Jewellery is missing from the store where Mom works and she's the chief suspect. With Shamus's help, the kids set out to catch the real thief, with surprising and hilarious results, including a false closet wall, a lucky bowling ball, and a vicious poodle named Hepzibah.