Star Spider
Star Spider's stories and poetry often explore mental health and LGBTQ themes. She is the author of Past Tense (HarperCollins) and Hey Jude in the Orca Soundings line. She lives in Toronto.
Books by Star Spider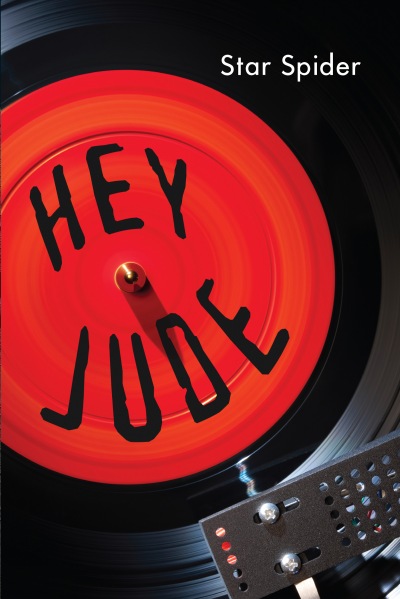 In this high-interest accessible novel for teen readers, a teen tries to balance the last year of high school, a new romance and looking after her sister with mental health issues.