Ramona Lumpkin
Dr. Ramona Lumpkin is the President Emerita of Mount Saint Vincent University. Her previous roles include Principal of Huron University College and V.P. Academic and Provost of Royal Roads University. In 2014, Dr. Lumpkin was appointed as a Member of the Order of Canada. In October of 2017 she received the Governor General's Persons Case Award for her advocacy on behalf of women's rights. She lives in Halifax Nova Scotia.
Books by Ramona Lumpkin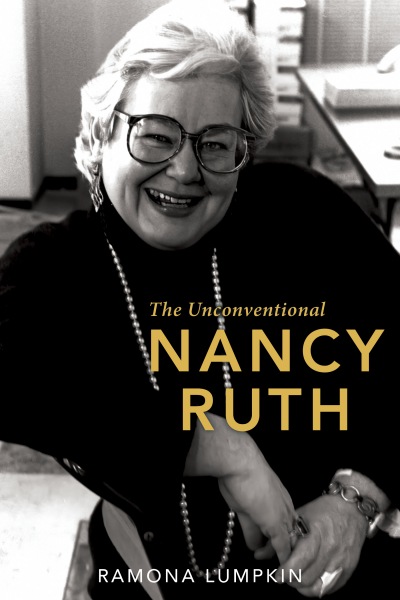 Born into privilege but expected to use her advantages for the good of others, Senator Nancy Ruth has led an uncommon, unconventional life. Like Nancy herself, this book is rich in surprises and contradictions about a remarkable woman who used her privilege to support social change and the battle to better women's lives.