Wanda John-Kehewin
Wanda John-Kehewin (she, her, hers) is a Cree writer who uses her work to understand and respond to the near destruction of First Nations cultures, languages, and traditions. When she first arrived in Vancouver on a Greyhound bus, she was a nineteen-year-old carrying her first child, a bag of chips, a bottle of pop, thirty dollars, and a bit of hope. After many years of travelling (well, mostly stumbling) along her healing journey, she shares her personal life experiences with others to shed light on the effects of trauma and how to break free from the "monkeys in the brain."
Now a published poet, fiction author, and film scriptwriter, she writes to stand in her truth and to share that truth openly. She is the author of the Dreams series of graphic novels. Hopeless in Hope is her first novel for young adults.
Wanda is the mother of five children, two dogs, two cats, three tiger barbs (fish), and grandmother to one super-cute granddog. She calls Coquitlam home until the summertime, when she treks to the Alberta prairies to visit family and learn more about herself and Cree culture, as well as to continuously think and write about what it means to be Indigenous in today's times. How do we heal from a place of forgiveness?
Books by Wanda John-Kehewin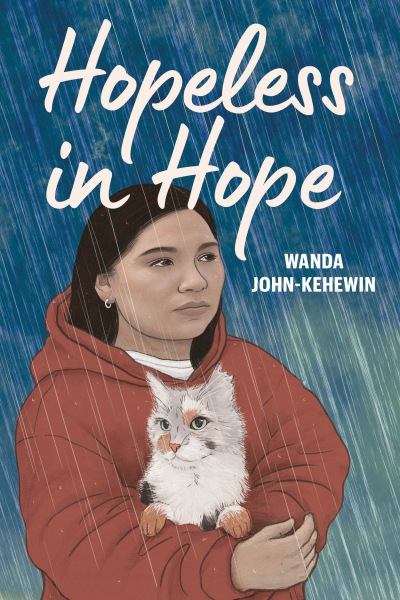 Fourteen-year-old Eva's life is like her shoes: rapidly falling apart. With Nohkum in the hospital, Eva's mother struggles to keep things together and loses custody of Eva and her little brother. As Eva tries to adjust to living in a group home, can she find forgiveness for her mother within the pages of an old diary?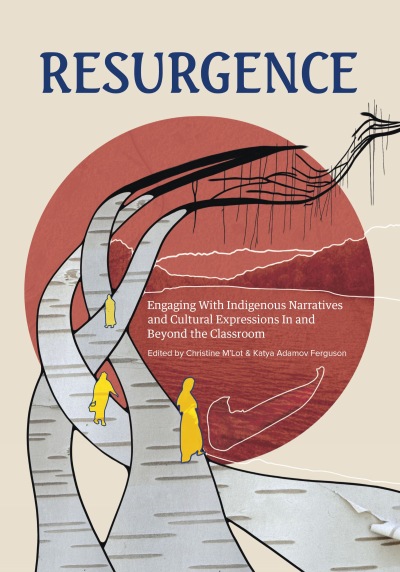 This collection of contemporary poetry, art, and narrative supports K–12 teachers in connecting with Indigenous voices and perspectives, bringing Indigenous works in their classrooms, and creating equitable teaching practices.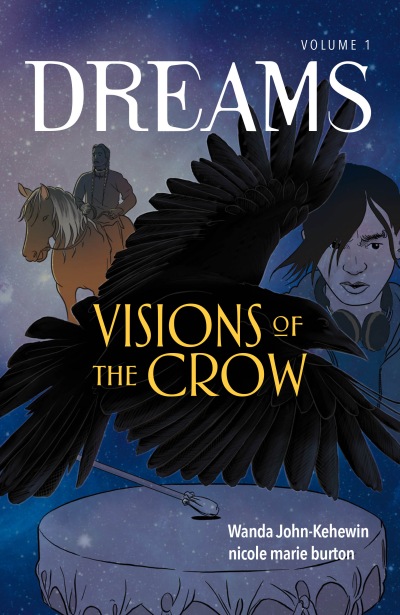 Damon just wants to get through senior year. After he is seized by a waking dream in the middle of a busy street, he is forced to look within himself, mend the bond with his mother, and rely on new friends to find the answers he so desperately needs. Travelling through time and space, Damon will have to go back before he can move forward.