David Costello
Dr. David Costello is an author and professional learning facilitator who focuses on mathematics instruction and learning. David has supported teachers in many roles, including as a numeracy interventionist, numeracy coach, numeracy leader and curriculum consultant. A popular speaker at conferences, David has also instructed numerous university courses on curriculum, differentiation, mathematics and literacy. Currently a vice-principal in Summerside, PEI, David is committed to creating more meaningful learning experiences.
Books by David Costello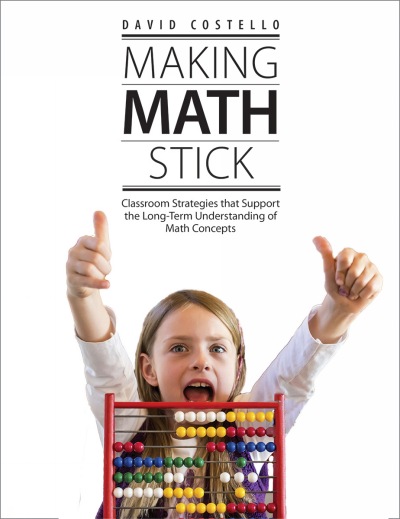 How to teach and foster classroom learning experiences that will assist students in retaining and applying math concepts in the long term.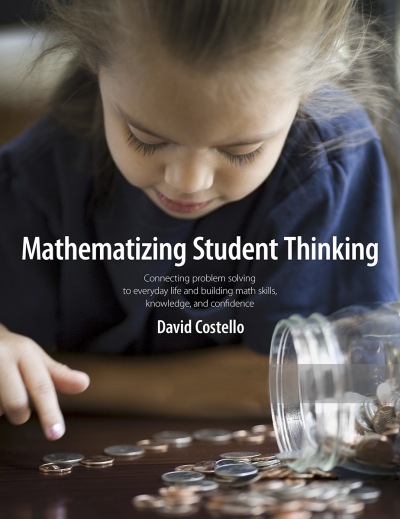 Mathematizing Student Thinking outlines an approach to mathematics instruction that emphasizes making connections to the lived experiences of students. It supports teachers in providing students with problems that are meaningful, engaging, and purposeful and support students as independent, critical thinkers.