Leslie Meisels
Leslie Meisels was born on February 20, 1927, in Nádudvar, Hungary. His whole immediate family survived the Holocaust. He immigrated to the US in 1958, following the Hungarian Revolution, and to Canada in 1967. He and Eva married in 1961 and they live in Toronto.
Books by Leslie Meisels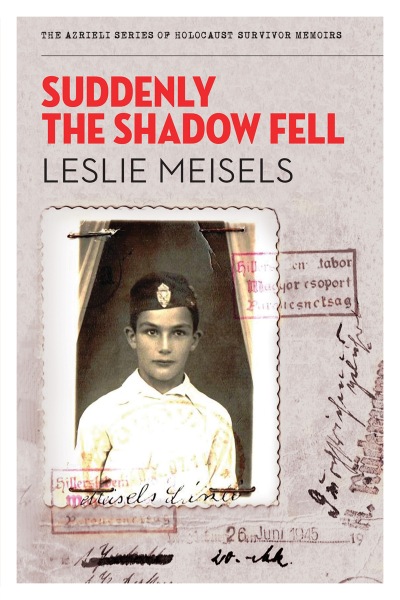 When 17-year-old Leslie Meisels insisted that his mother and two brothers join a transport going who knows where, all he knew was that they had to get out of the terrible holding facility in Debrecen, Hungary.