Angel Adeyoha
Angel Adeyoha lives in Oakland, CA on unceded Ohlone land, and is two spirit, queer, gender-defiant, Indigenous and mixed-race, with a complex ability status. So in a word, confusing. That's one of the reasons that Angel is dedicated to helping folks make their own complicated identities and lives understandable and just plain better. How? By telling stories, listening to stories and making room for multiplicity for all of us.
Books by Angel Adeyoha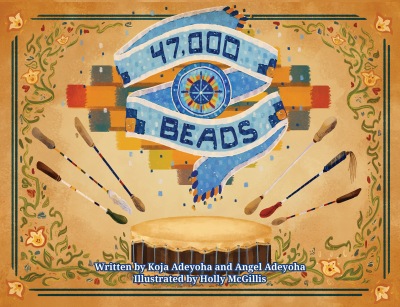 When Peyton doesn't want to wear a dress or dance at Pow Wow anymore, her Auntie finds regalia and an elder to help her navigate her Two-Spirit identity.
It's Father's Day craft time in Akilah and Kai's class, but they don't have dads! They hatch a plan to create a special club to celebrate other family members instead in The Zero Dads Club!