Leona Prince
Leona Prince is from the Lake Babine Nation and Nak'azdli Whut'en and belongs to the Likh Tsa Mis Yu (Beaver) Clan. She is a descendant of Chief Kwah and Stiche. Leona is an award-winning educator and is currently the District Principal of Aboriginal Education for School District 91 (Nechako Lakes). She is the author of A Dance Through the Seasons, published by WaveMaker Press. Leona lives in Burns Lake, British Columbia.
Books by Leona Prince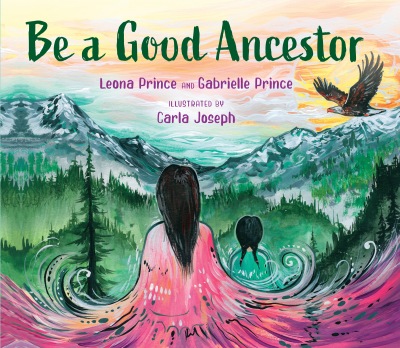 In this beautifully illustrated picture book, a repeated call to action reminds young readers that everything in our world is connected.