Syrus Marcus Ware
Syrus Marcus Ware is a Canadian artist, activist and scholar. He is currently a CLA Assistant Professor in the School of the Arts at McMaster University. He has worked since 2014 as faculty and as a designer for The Banff Centre. Ware is a founding member of Black Lives Matter Toronto. For 13 years, he was the coordinator of the Art Gallery of Ontario's youth program. During that time Ware oversaw the creation of the Free After Three program and the expansion of the youth program into a multi pronged offering. He has published four books and in 2020 co-edited (with Rodney Diverlus and Sandy Hudson) Until We Are Free: Reflections on Black Lives Matter in Canada, a collection of reflections on the Black Lives Matter movement in Canada.
Books by Syrus Marcus Ware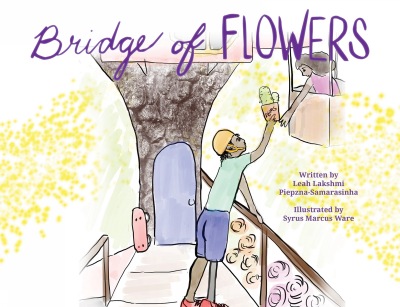 The bridge of flowers connecting their parents' two homes falls apart one stressful day—Mona and Kumar make their own magic to restore it!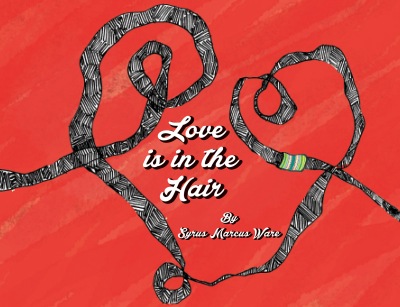 Carter's up in the middle of the night, too excited to sleep: her baby sister is being born! She asks her Uncle Marcus to tell her stories about the beautiful things in his dreadlocks so she can relax and rest.