Catherine Hernandez
Catherine Hernandez's novel, Scarborough, won the Jim Wong-Chu Award, was shortlisted for the Toronto and Trillium Book Awards and was longlisted for Canada Reads. Her children's books include M is for Mustache, I Promise and the upcoming Where Do Your Feelings Live? Her second novel, Crosshairs, made the CBC's Best Canadian Fiction, NOW Magazine's Best Books, Indigo Best Book, Audible Best Audiobooks and NBC Best LGBTQ Books list of 2020. She lives in Toronto.
Books by Catherine Hernandez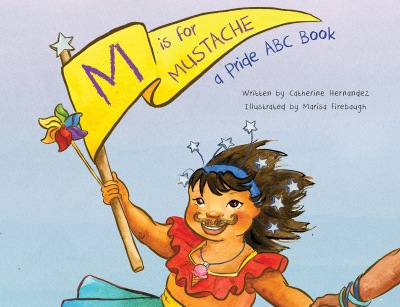 An ABC picture book that follows the journey of a young child and her chosen family as she prepares to march at Pride.