Marla Lesage
Marla Lesage est une infirmière qui aime raconter des histoires, vraies ou imaginées, en dessinant, en peignant, en illustrant et en décrivant des scènes de la vie urbaine. Ses oeuvres figurent dans des collections privées au Canada, aux États-Unis et en Australie, et son premier livre illustré, Pirate Year Round, est paru en 2019. Elle a eu l'idée d'écrire À chacun son masque en visitant une ferme pédagogique. Ses enfants, masqués, ont alors découvert que les masques ont un superpouvoir : bloquer les odeurs nauséabondes ! Marla habite près de Fredericton, au Nouveau-Brunswick.
Books by Marla Lesage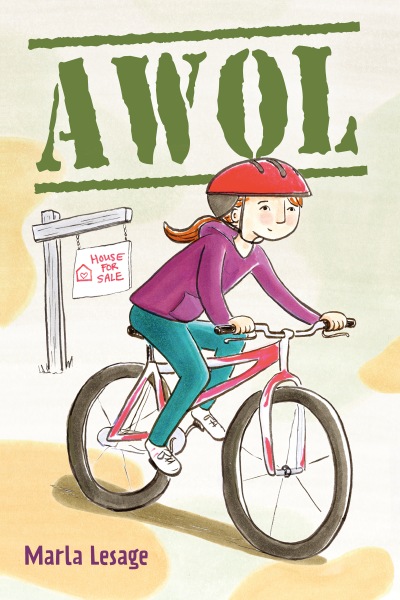 In this graphic novel for middle readers, everyone in eleven-year-old Leah's family is affected by her father's PTSD.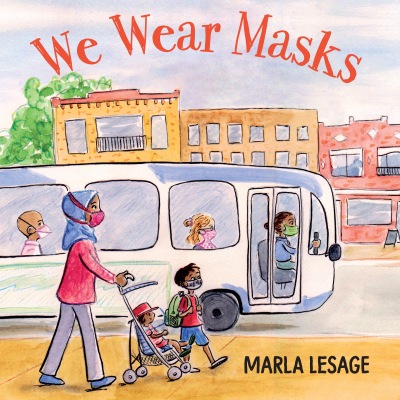 In this picture book, readers are introduced to all sorts of professionals and other people who wear masks in their daily lives and are reminded that wearing a mask to limit the spread of germs is an act of kindness.