Diane Vetter
Diane Vetter is a Course Director for the Faculty of Education at York University. The author of journal articles and a popular keynote speaker, Diane's research interests include mentoring, teacher education, and cross-curricular infusion of Indigenous perspectives, traditions, and cultures. Diane has taught in the elementary grades and served as a teacher mentor. Diane lives in Barrie, Ontario.
Books by Diane Vetter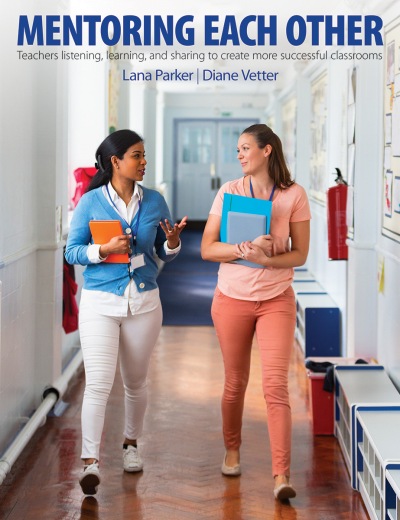 Practical ways teachers can support each other as they reflect on their practice, implement new strategies, and strive for teaching excellence.