William Dumas
William Dumas, a Rocky Cree Storyteller,was born in South Indian Lake, Manitoba. For 25 years, he has been an educator and administrator; his passion for Cree language and culture are well aligned with his current position as Cree Language and Culture Coordinator for the Nisichawayasihk (Nelson House) Education Authority. As the author of The Six Seasons of the Asiniskaw Īthiniwak series, William knows first-hand the power storytelling has to teach Indigenous youth about where they come from and where they are going.
Books by William Dumas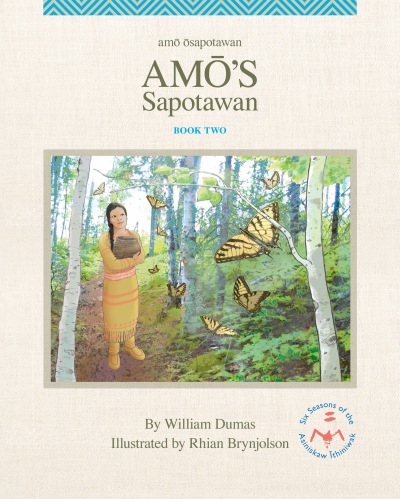 With her sapotawan ceremony fast approaching, Amo must choose her mithikowisiwin, a gift she will develop through apprenticeship. Her sister, Pisim, chose to become a midwife; others gather medicines or harvest fish. But none of those feel quite right.
What will Amo's mithikowisiwin be? How will she know what is right for her?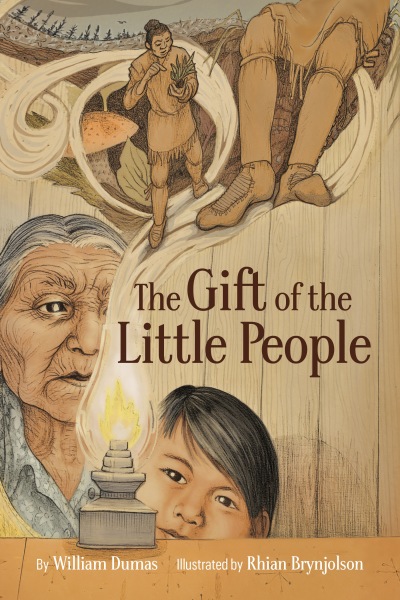 Helpless to stop a deadly illness, Rocky Cree Elder Kakakiw struggles to help the sick as more and more people pass into the spirit world. To save his people, Kakakiw must overcome doubt to trust in traditional teachings and the gift of the Little People.
This is a companion story to The Six Seasons of the Asiniskaw Ithiniwak series.