Indra Ramayan
Indra Ramayan believes in the magic of love poems and the power of daydreams. Inspired by her wild past and writers such as Heather O'Neill and Angie Abdou, Indra wrote her first novel, Mud Lilies, while studying creative writing at Athabasca University. Ramayan is a graduate of the Humber School for Writers and is on the board of directors of YouthWrite Society Canada. She lives in Edmonton, Alberta with a Boston Terrier named Bodhi.
Books by Indra Ramayan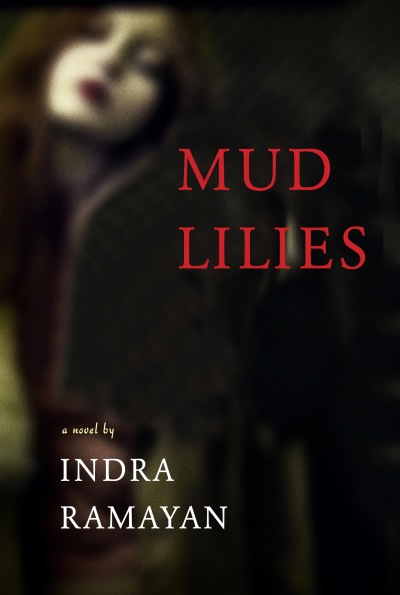 After working as a prostitute for the past four years, eighteen-year-old Chanie Nyrider is arrested and given two options: jail or a high school program for troubled youth. Chanie agrees to attend the program and begins to make strides toward a better life.