Erin Silver
Erin Silver has been writing professionally for nearly 20 years. Her work has appeared in everything from The Washington Post and The Globe and Mail to Harper's Bazaar and Good Housekeeping, among many other North American magazines, newspapers and blogs. She has a postgraduate journalism degree from Ryerson University and an MFA in Creative Nonfiction from King's College. She's a member of CANSCAIP, SCBWI, IBBY, The Writers Union of Canada, and Authors Booking Service. She lives in Toronto.
Books by Erin Silver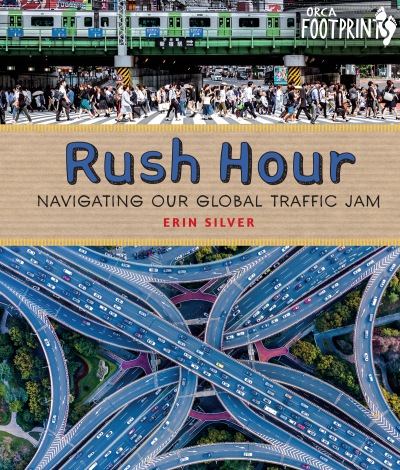 This nonfiction book for middle-grade readers looks at the evolution of traffic, how it's affecting the environment and practical things young people can do to help. Illustrated with photographs.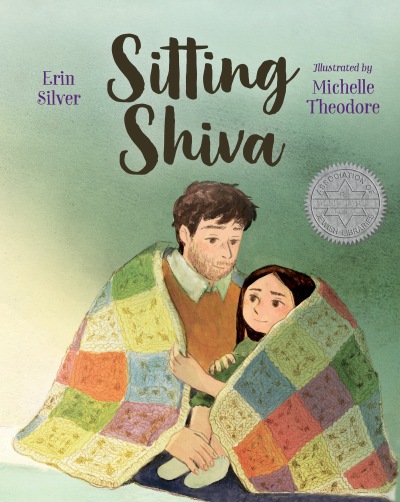 In this gorgeously illustrated, deeply moving picture book, a young girl learns about the practice of sitting shiva after her mother dies.