Sara de Waard
Sara de Waard is an author and screenwriter of Métis descent and is currently in the process of exploring her family's heritage. She is an elementary school teacher and freelance social media manager with a love for film and a soft spot for rap and hip-hop music thanks to her two teenagers. Her writing is often inspired by her compassion for the trials and tribulations of today's youth. After completing her BA in Radio and Television from Ryerson University and a stint in London, ON, de Waard returned to her hometown of Port Colborne, ON where she currently lives with her kids.
Books by Sara de Waard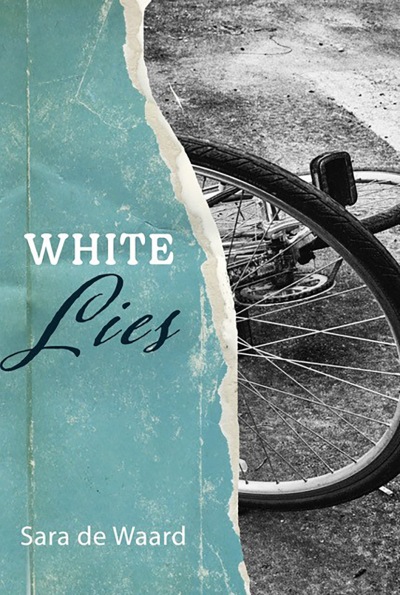 Missy's little brother died on her thirteenth birthday and her family has been struggling with their grief ever since. As her sixteenth birthday approaches, she meets Luke and he helps her begin healing.