Suzanne Sutherland
Suzanne Sutherland is an author and editor of books for young people who is passionate about inclusive and engaging storytelling. Her debut novel, When We Were Good, was selected for ALA's Rainbow list and Under the Dusty Moon was a Toronto Public Library Top Ten Recommended Read for Teens. Suzanne lives in Toronto.
Books by Suzanne Sutherland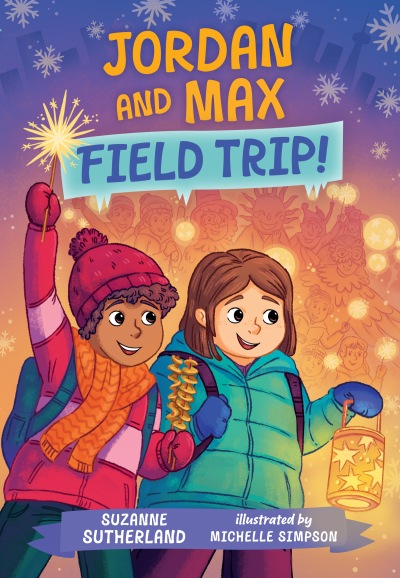 In this partially illustrated early chapter book, two young friends get separated from their school field trip and end up exploring the sights, sounds and tastes of the big city.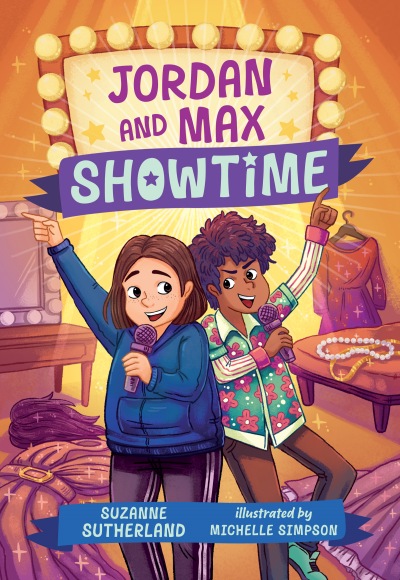 In this illustrated early chapter book, a young boy has trouble fitting in at his new school until an unlikely friendship gives him the courage to show his true self to his classmates.