Koja Adeyoha
Koja Adeyoha's an Oglala Lakota, two-spirit, Butch Dyke, activist, organizer, socialist, feminist, spinster and native Californian. She's a surfer with strong ties to the Mni (Water), the lessons it brings, and stories it tells. Koja's worked in Emergency Medicine and Fire Department for 20 years. She's found getting her hands dirty, reading 5 books concurrently, drumming, forever singing Indigo Girls, and practicing Pilates, self-restraint and hard truths. The personal is political, and her work reflects that.
Books by Koja Adeyoha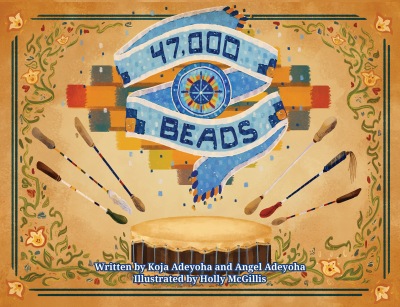 When Peyton doesn't want to wear a dress or dance at Pow Wow anymore, her Auntie finds regalia and an elder to help her navigate her Two-Spirit identity.