Alisha Sevigny
Alisha Sevigny is an author of books for young readers and a literary consultant. She holds a degree in professional writing and sociology from the University of Victoria. Her books include the Secrets of the Sands historical adventure series and the young adult novels Summer Constellations, a CCBC Best Book for Teens, and Kissing Frogs. She lives in Kitimat, British Columbia with her family.
Books by Alisha Sevigny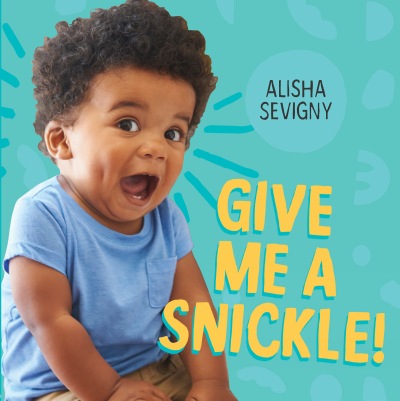 A photographic board book that celebrates words made up to express love and joy.