Alice Dussutour
Alice Dussutour is a French illustrator and author. Her work is colorful, feminist and joyful. After studying art direction for five years, she developed her passion for illustration and published her first book, Naître fille, the original French version of Born A Girl, in 2022. Alice lives in Paris.
Books by Alice Dussutour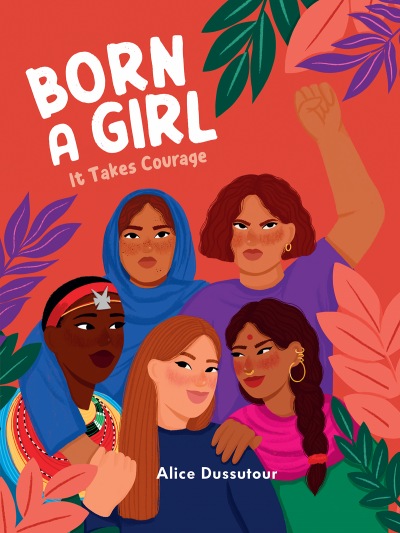 This illustrated book for young readers shares the stories of five girls growing up around the world and some of the injustices they face.