Nora Decter
Nora Decter grew up in the North End of Winnipeg, Manitoba. She has an MFA in Creative Writing and Literature from Stony Brook University and a BA in English and Creative Writing from York University. Her debut novel, How Far We Go and How Fast, won the Kobo Emerging Writer Prize. Nora lives in Winnipeg.
Books by Nora Decter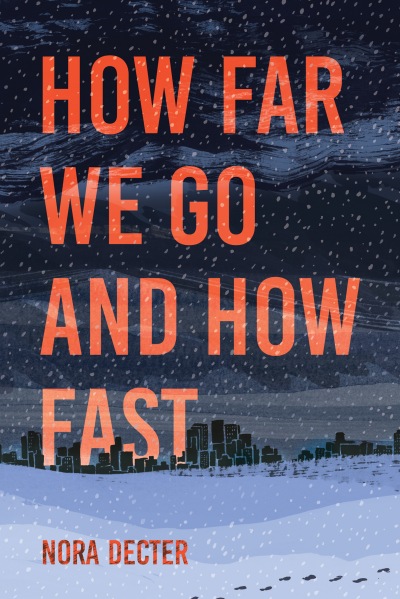 In this novel for teens, Jolene copes with her brother's disappearance by playing his guitars and shutting herself away from the world.