Aaron Bushkowsky
Aaron Bushkowsky is an author, poet, playwright and screenwriter. His first novel, Curtains for Roy, was shortlisted for the Stephen Leacock Memorial Medal for Humour, and his first collection of poetry, ed and mabel go to the moon, was nominated for the Dorothy Livesay Poetry Prize. Aaron lives in Vancouver, where he teaches playwriting and screenwriting at Langara College, Studio 58, Kwantlen University and at the Vancouver Film School. He is also the artistic director of Solo Collective, a professional Vancouver theater company.
Books by Aaron Bushkowsky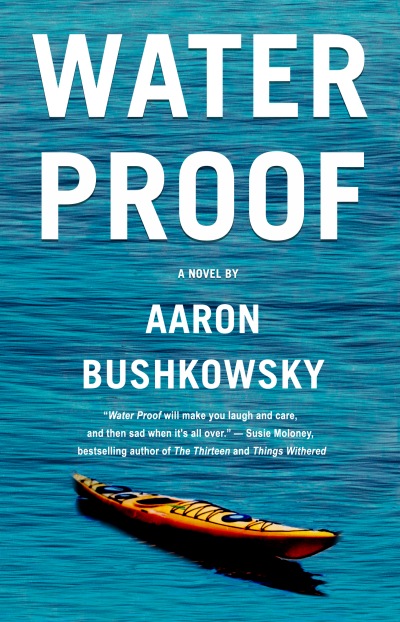 When Andy's lover—his wife's best friend—goes missing on a kayaking trip, he steals a memory card with evidence to keep his secret from being exposed. The memory card is then stolen from him, and in his attempts to recover it he is led further than ever from his wife, testing the breaking point of their marriage.