Ken Setterington
Ken Setterington is a storyteller, author, children's book reviewer, and a librarian. He was the first Children and Youth Advocate for Library Services for the Toronto Public Library. He has been on the award committee for the Newbery, Caldecott, and Sibert awards. He is the author of the ground-breaking picture book Mom and Mum are Getting Married!
Books by Ken Setterington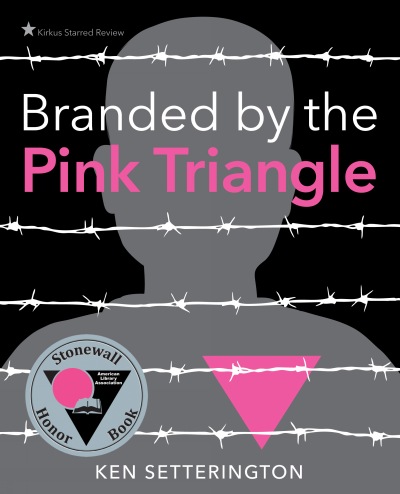 A history of the persecution of gay men by the Nazi regime during the Holocaust.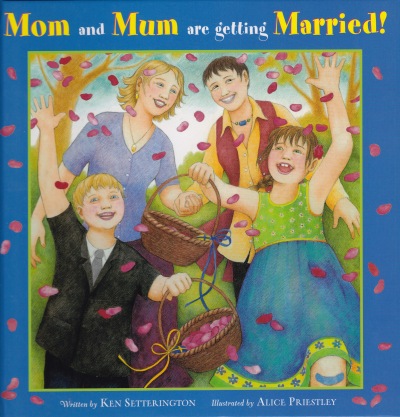 A joyous celebration of love.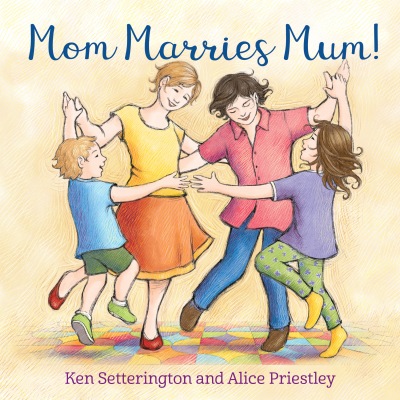 A brother and sister celebrate the wedding of their two moms.