Elizabeth LaPensee
Eizabeth LaPensée (she/her or they/them), PhD, is an award-winning designer, writer, artist, and researcher who creates and studies Indigenous-led media, including video games. She is Anishinaabe with family from Bay Mills, Métis, and Irish. She is an assistant professor of media and information, and writing, rhetoric, and American cultures at Michigan State University and a 2018 Guggenheim Fellow.
Books by Elizabeth LaPensee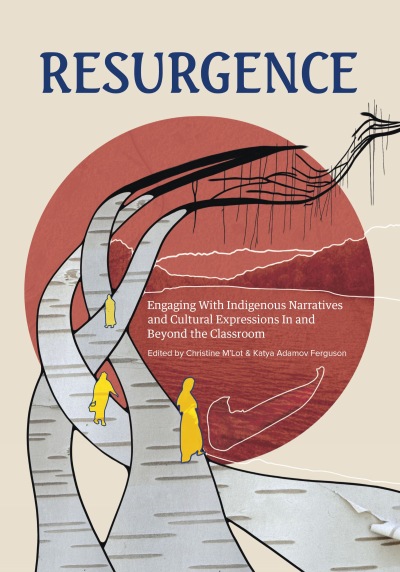 This collection of contemporary poetry, art, and narrative supports K–12 teachers in connecting with Indigenous voices and perspectives, bringing Indigenous works in their classrooms, and creating equitable teaching practices.