Wanda John-Kehewin
Wanda John-Kehewin (she, her, hers) is a Cree writer who uses her work to understand and respond to the near destruction of First Nations cultures, languages, and traditions. When she first arrived in Vancouver on a Greyhound bus, she was a pregnant nineteen-year-old carrying little more than a bag of chips, a bottle of pop, thirty dollars, and hope. After many years traveling (well, mostly stumbling) along her healing journey, Wanda brings her personal experiences to share with others. Now a published poet and fiction author, she writes to stand in her truth and to share that truth openly. Wanda is the mother of five children, one dog, two cats, and one angelfish, and grandmother to one super-cute grand dog. She calls Coquitlam home until the summertime, when she treks to the Alberta prairies to visit family and learn more about Cree culture and tradition. Visions of the Crow (Dreams, Volume 1) is her debut graphic novel.
Books by Wanda John-Kehewin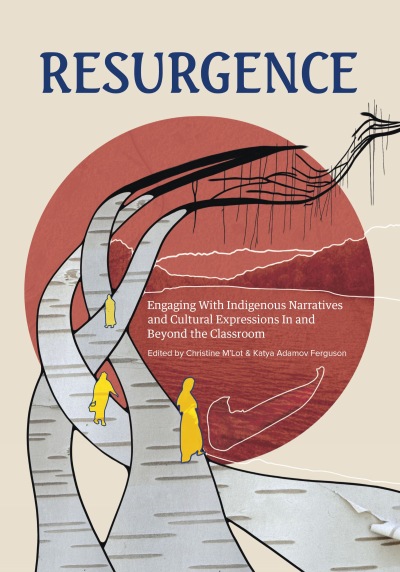 This collection of contemporary poetry, art, and narrative supports K–12 teachers in connecting with Indigenous voices and perspectives, bringing Indigenous works in their classrooms, and creating equitable teaching practices.