Brenda Hasiuk
Brenda Hasiuk is an award-winning short-fiction writer whose work has appeared in numerous literary journals and anthologies. Her first novel, Where the Rocks Say Your Name, was nominated for the Carol Shields Winnipeg Book Award and the McNally Robinson Book of the Year. She lives in Winnipeg, Manitoba, the coldest major city on earth, with her husband, author Duncan Thornton.
Books by Brenda Hasiuk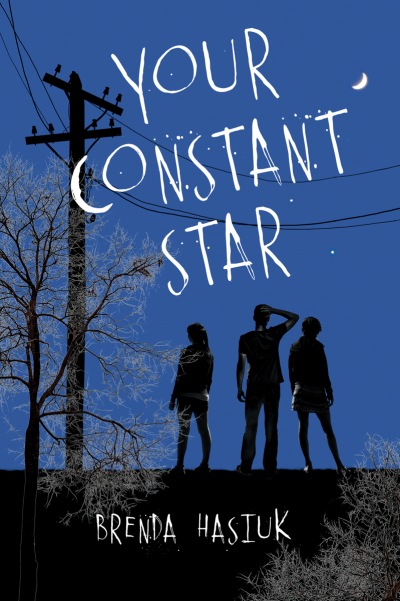 Three Winnipeg teens deal with pregnancy, cultural differences and the fallout of bad decisions.