Dorothy Aglukark
Dorothy Aglukark is an elder from Arviat, Nunavut.
Books by Dorothy Aglukark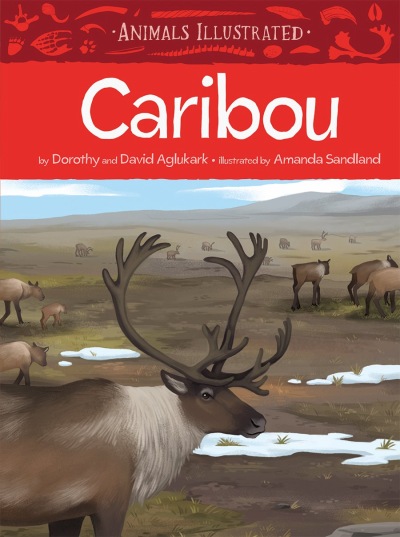 In this book, kids will learn how caribou raise their babies, where they live, what they eat, and other interesting information, like how fast caribou can run—up to 50 miles per hour!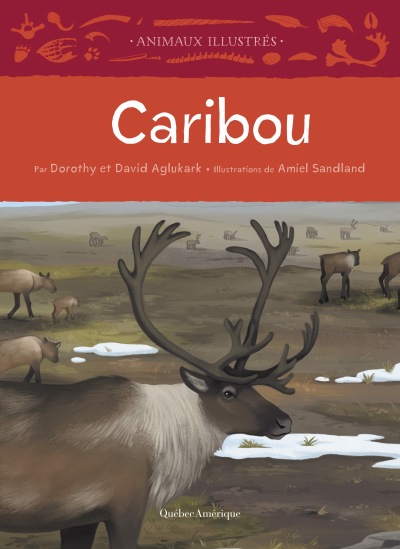 En plus de contenir de magnifiques illustrations, chaque livre permet aux jeunes lecteurs d'apprendre sur les différents aspects de la vie de ces animaux, avec des textes simples.