Sheila Murray
Sheila Murray's short fiction has been published in various literary journals, including Descant, the Dalhousie Review, and the New Quarterly. Murray is an advocate for social justice and climate change response and currently works as project director with CREW (Community Resilience to Extreme Weather). She was born in St. Alban's, England, and now lives in Hamilton, Ontario.
Books by Sheila Murray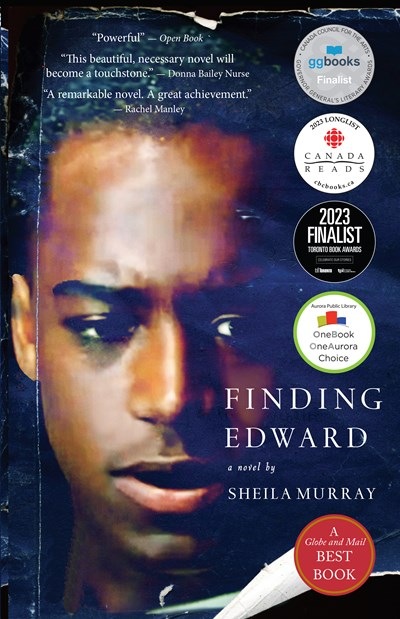 After migrating to Canada, Cyril Rowntree navigates the implications of being racialized in his new land as he pieces together the story of a mixed-race baby from the 1920s named Edward.