Caroline Fernandez
Caroline Fernandez is the Canadian author of more than 12 books for children. She is an award-winning author of The Adventures of Grandmasaurus series, the Asha and Baz series, and more. Caroline lives, writes and bakes in Toronto, ON.
Books by Caroline Fernandez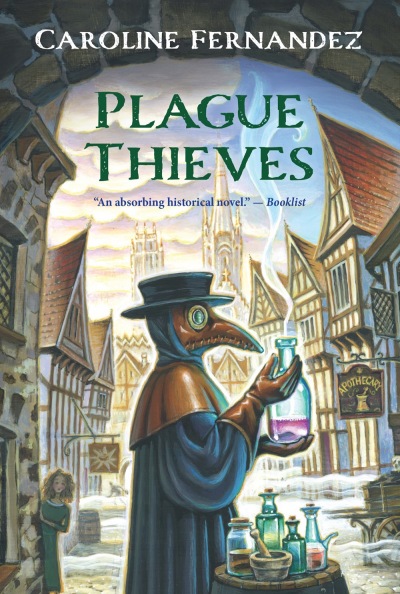 The dying wish of Rose's father is that she and her brother survive the plague rampaging through London in 1665. Armed with the last creation their father made in his apothecary, Rose and Lem hope to protect themselves against the sickness, but as word about the special oil blend spreads, they must also protect themselves against thieves.