Kagan McLeod
Kagan McLeod produit des illustrations pour des revues, des journaux et des sociétés de design depuis la fin de ses études en illustration au Collège Sheridan, en 1999. Il a commencé sa carrière comme artiste employé au National Post et certaines de ses illustrations ont récemment été publiées dans Entertainment Weekly, le Reader's Digest, The Walrus, le Wall Street Journal, Toronto Life, le Boston Globe et Popular Mechanics. Son premier roman graphique, Infinite Kung-Fu, a été publié en 2012. Il vit à Toronto avec sa femme, ses deux filles et son chien de chasse.
Books by Kagan McLeod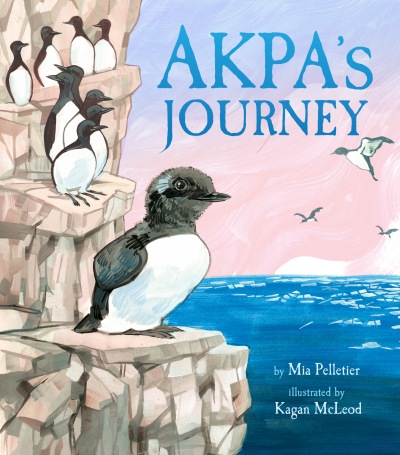 Akpa, a thick-billed murre, emerges from his egg, high on an Arctic cliff and learns that he must embark on a long migration before he is able to fly.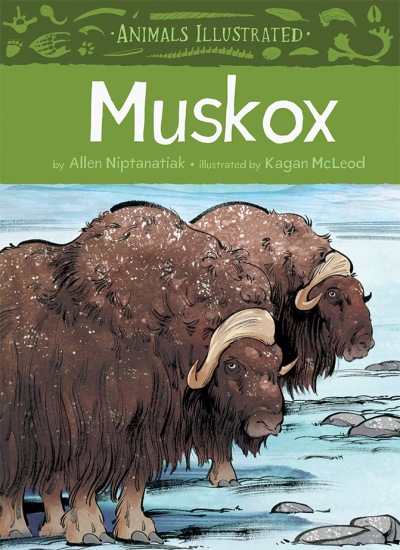 In this book, kids will learn how Muskoxen raise their babies, what they eat and how they forage, where they can be found, and other interesting information, like the many fascinating adaptations they exhibit that allow them to live in colder habitats than most other animals!
En plus de contenir de magnifiques illustrations, chaque livre permet aux jeunes lecteurs d'apprendre sur les différents aspects de la vie de ces animaux, avec des textes simples.