Sonya Ballantyne
Sonya Ballantyne is a Swampy Cree writer, filmmaker, and speaker originally from Misipawistik Cree Nation. As founder and creative director of Code Breaker Films, she is the creator of award-winning films such as Crash Site (2015) and Eagle Girl (2019). Her published works include the children's book Kerri Berry Lynn, as well as contributions to anthologies such as Pros and Comic Cons and Women Love Wrestling. She has also written for television, including APTN's Taken, TVO's Wolf-Joe, and the forthcoming Builder Brothers' Dream Factory.
Books by Sonya Ballantyne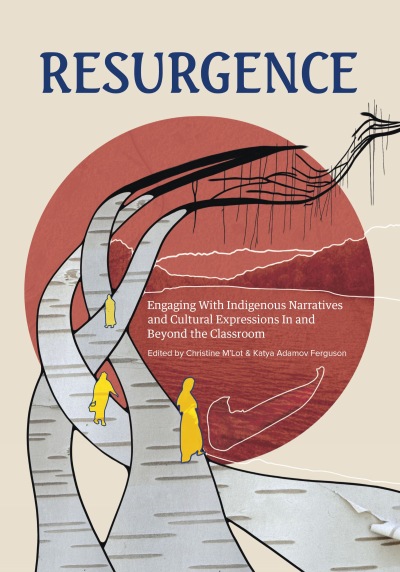 This collection of contemporary poetry, art, and narrative supports K–12 teachers in connecting with Indigenous voices and perspectives, bringing Indigenous works in their classrooms, and creating equitable teaching practices.