Dan Yashinsky
Dan Yashinsky has been telling stories for more than forty years. The founder of the Toronto Storytelling Festival and the co-founder of Storytelling Toronto, he has shared his stories across the world—at festivals, in schools and hospitals, in theatres and community spaces. His work in schools includes creating the Telling Bee, a story-based curriculum project that has taken place in more than forty Ontario schools. He is the editor of four acclaimed folk tale collections, and the author of several books including Tales for an Unknown City, which received the Toronto Book Award, and Suddenly They Heard Footsteps: Storytelling for the Twenty-first Century. He lives in Toronto.
Books by Dan Yashinsky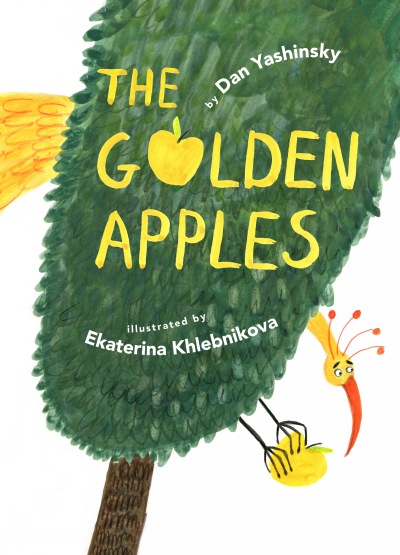 Jack has a good heart, and is a great cook—but he's not so good at following directions. With the help of a friendly fox, he finds love AND succeeds at the quest his father has set for him. But there are some pretty big pitfalls en route.