Darcy Whitecrow
Darcy Whitecrow is Ojibwe and Dakota; he is a member of the Seine River First Nation band in Northwestern Ontario, where he lives. Darcy practices traditional lifestyles like trapping, fishing, and ricing, as well as traditional spirituality in both the Midewiwin and Sundance traditions. With his partner, Kim, they have started a non-profit, Grey Raven Ranch, where they have been raising and caring for the Ojibwe Horses for the last decade to help preserve the breed and the tradition of symbiotic interaction with the Ojibwe people.
Books by Darcy Whitecrow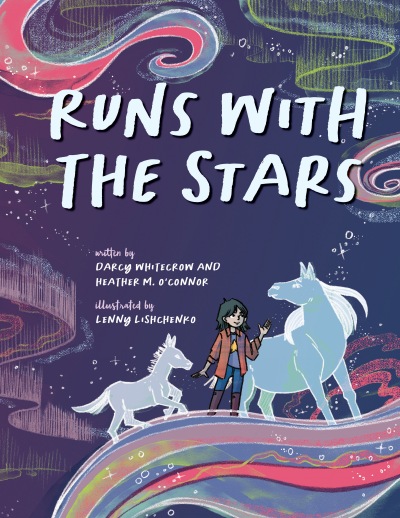 A young child learns from their grandfather about the Ojibwe Horses, what it means to be the animal's caretakers, and the importance of protecting this endangered species.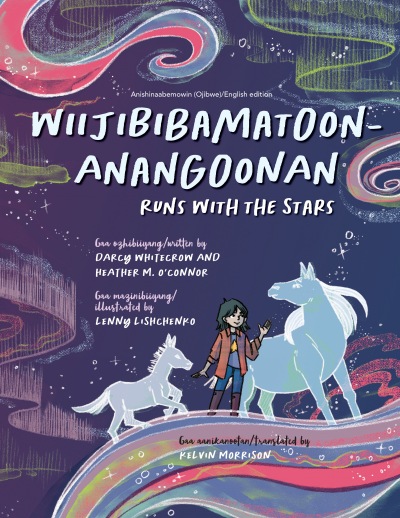 A dual-language story in English and Anishinaabemowin (Ojibwe) about the Ojibwe Horses, their caretakers, and protecting a cultural legacy and bond with these historic animals.