Aaron Zevy
Aaron Zevy is the author of many children's picture books like No Nuts For Me, A Light in the Darkness, Once Upon a Breath, and many more! He lives in Toronto, Canada.
Books by Aaron Zevy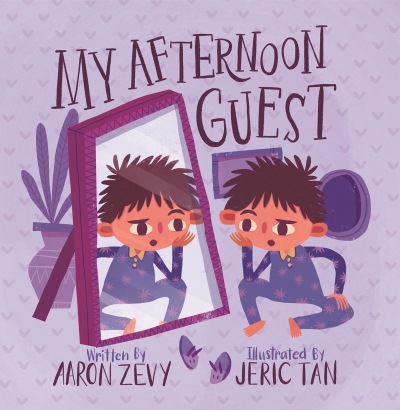 In this imaginative story, a child's first encounter with a mirror turns into an afternoon adventure.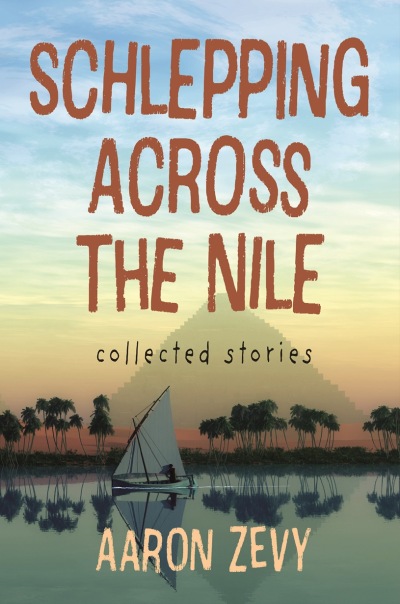 This collection adds a comic and often poignant twist to the story of the nearly 1 million strong Jews who lived in Arab lands before WW2. But Zevy, the son of an Ashkenazi father and Sephardic mother adds some shtick to his recollections. His Ashkenazi side is the wry, bemused spectator of the antics and entanglements of his other half.