Carolyn Huizinga Mills
Ever since reading L.M. Montgomery's Emily of New Moon as a child, Carolyn Huizinga Mills has dreamed of being a writer. She began writing short stories and in 2017, her story "Finders" placed second in the Alice Munro Short Story Competition. Mills' debut novel, The Good Son, was released in 2020 and her first picture book, The Little Boy Who Lived Down the Drain, was chosen as a 2018 Blue Spruce Honour Book. A grade seven teacher, Mills loves to share her passion for reading and writing with her students. She grew up in Calgary, Alberta, and now lives in southwestern Ontario with her husband and two children.
Books by Carolyn Huizinga Mills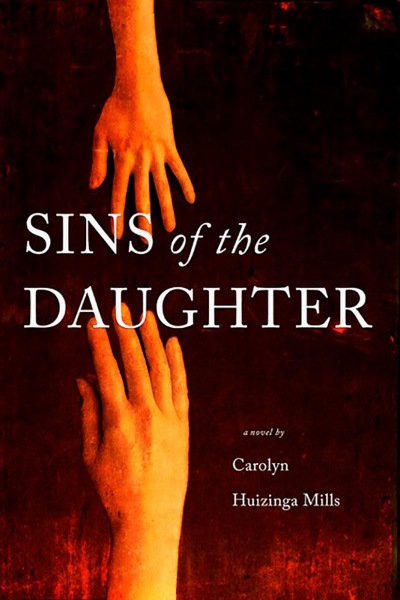 A story of heartbreak and hope, guilt and redemption, Sins of the Daughter explores the fragility of the bond between mothers and daughters and the domino effect that the choices of one generation have on the next.