Daniel Gawthrop
Daniel Gawthrop is the author of five non-fiction books including The Rice Queen Diaries, which was shortlisted for a ForeWord Magazine Book of the Year Award and an Independent Publishers Award, and The Trial of Pope Benedict. He has worked as a freelance writer and journalist in Vancouver, London, and Bangkok, where he was a sub-editor for The Nation newspaper. During a leave of absence from the Canadian Union of Public Employees, where he was hired as a communications representative in 2004, he spent several months living and working in Burma to prepare for writing his debut novel, Double Karma. He and his Burmese husband, a native of Karen State, live in New Westminster, British Columbia, the traditional Coast Salish territory of the Qayqayt First Nation.
Books by Daniel Gawthrop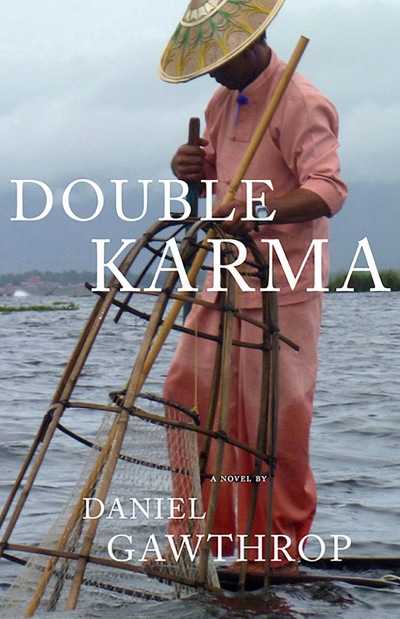 Burmese-American photographer Min Lin's first trip to Burma in 1988, during an uprising, sends him on a journey of self-examination and stirs up a secret family history when he comes face-to-face with a Burmese army captain that looks just like him.