Jérôme Peyrat
A graduate of the HEAR art school in Strasbourg, France, Jérôme Peyrat uses a combination of techniques to create original and hybrid illustrations. He is the illustrator of numerous books, including On My Mountain, Cargo, Barry and Melvin, Carnivore and Bertie & Twig. Jérôme lives in Cernay, France.
Books by Jérôme Peyrat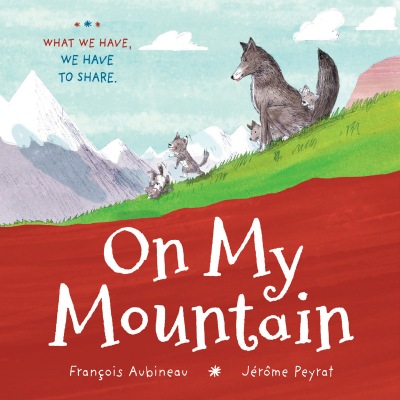 Both the perspective of the wolf and the shepherd are seen in this flippable picture book.